Black Framed GroVert Living Wall Kit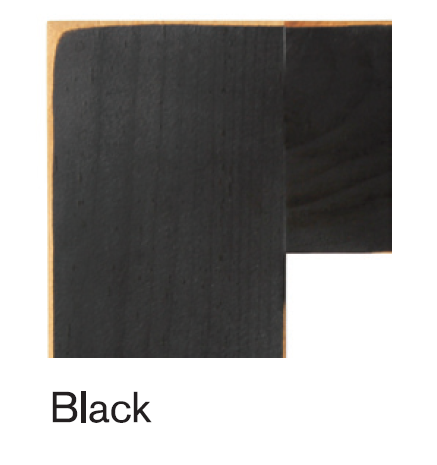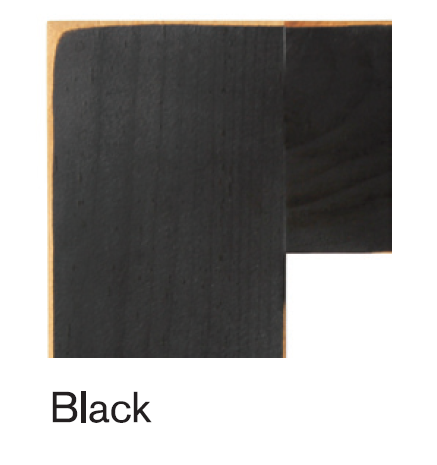 Black Framed GroVert Living Wall Kit
This GroVert Living Wall Planter Kit creates an instant & stunning living piece of art! The kit comes with a GroVert Living Wall Panel (with 10 cells for 10 plants), a beautiful, authentic Black stained frame, an Irrigation Tray, a Collection Tray, and mounting hardware.
Create your own living walls with this unique vertical gardening system OR HAVE THIS VERTICAL GARDEN PLANTED AND SHIPPED STRAIGHT TO YOUR DOOR. Choose "Herbs", "Tropical Plants", or "Succulents" and our Vertical Garden Experts will contact you to ensure we plant your living wall with your favorite plants. Visit our Gardens In A Box page to see all of your choices!
Total Dimensions of the Framed Kit: 27" tall, 17" wide, 6" deep
The included Irrigation Panel fits easily on top of the planter and is hidden from view by the frame. To water your plants you simply fill the Irrigation Panel and it will slowly deliver water to each plant.
The included Collection Tray slides easily onto the bottom of the planter and is also hidden from view by the frame. Any excess water that drips from the plants will be directed to this tray, allowing you to enjoy your vertical garden indoors while keeping moisture off your walls and floors.
Planting your GroVert garden is easy. Each planter consists of 10 "cells" for 10 plants. Each cell is set at a 45 degree angle with a depth of 4 inches, making them perfect for plants from 4" containers. Herbs, ferns, small tropicals, jades and other succulents are perfect for these planters. For Step by Step instructions on planting and installing your GroVert Planter, click here.
Customers who purchased this also showed interest in these products...