Vertical Gardening Kit - Large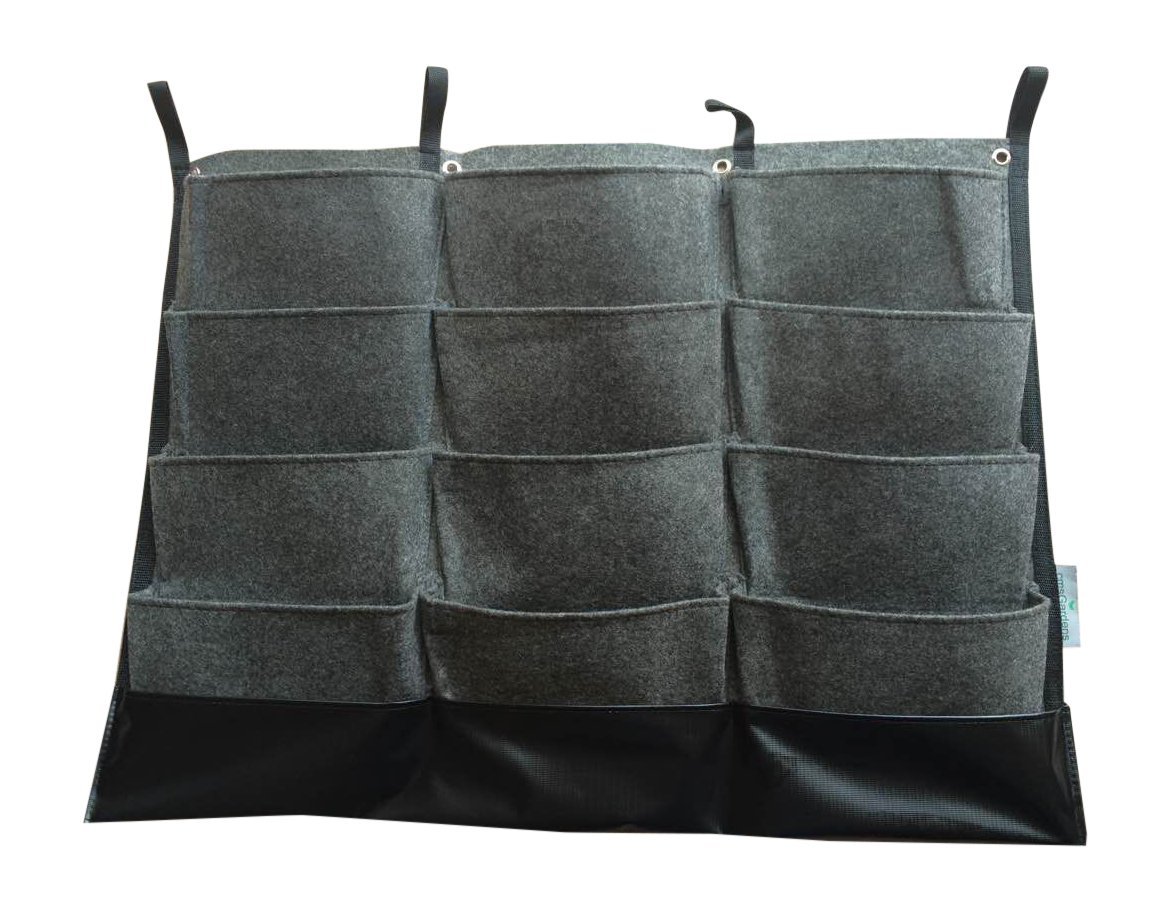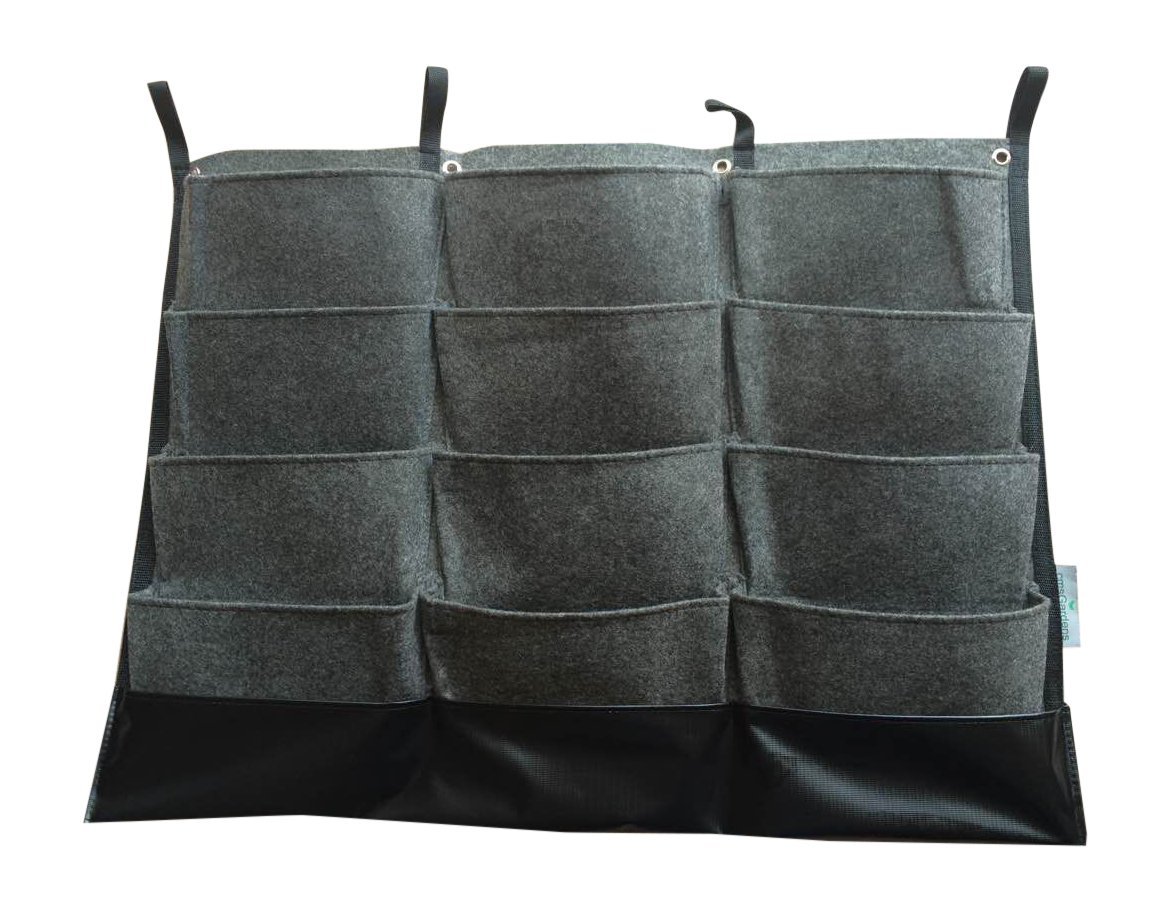 Vertical Gardening Kit - Large
This kit is the perfect introduction to vertical gardening. The hard work of designed and assembling is done for you. You can even have this kit planted with any of our Tropical Plant Designs or any combination of our Herb Plants! Your planted living wall arrives in the mail ready to water itself!
This Vertical Gardening Kit comes with a Wall Mounted Water Reservoir tank, a 32" Small Pocket Planter and everything you need for a fully functioning self-watering vertical garden.
Wall Mounted Automatic Irrigation Kits are designed to be mounted on a vertical surface directly below a vertical garden, where it will automatically water your garden and catch any excess water to keep your walls and floors dry. It is THE PERFECT SOLUTION FOR BUSY PEOPLE WHO WANT TO ENJOY VERTICAL GARDENING.
The Kit includes:
32" Small Pocket Planter

Wall Mounted Water Tank

Pump

Tubing

Fittings & Couplings

Timer

Cordmate Cable Camouflage
The Water Reservoir is 36" wide x 6" deep x 6" tall. It is handmade from waterproof PVC lumber so it will not ever rot or leak. The Cordmate Kit will perfectly conceal the electrical cord for the pump that will run from the Reservoir to your most nearby AC outlet.