Gilmour Single Outlet Mechanic Hose Timer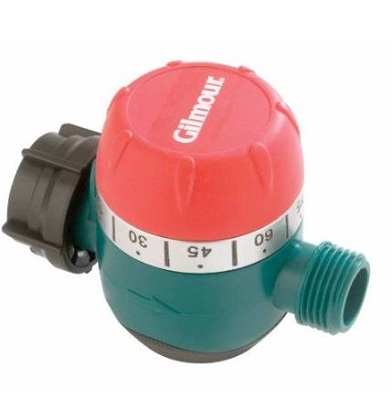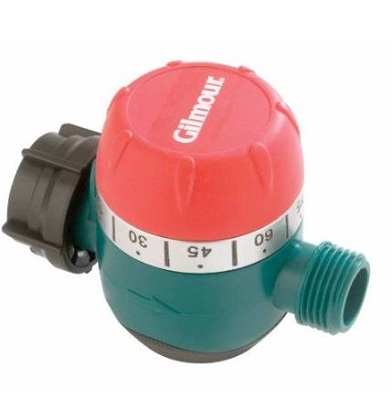 sale
Gilmour Single Outlet Mechanic Hose Timer
Never worry about remembering to turn your hose off again with this easy to use Hose Timer.
This mechanical timer will shut off your hose automatically so you never water the neighborhood again. With the single outlet you can have continuous watering up to 120 minutes. Full flow outlet for higher pressure applications, like watering lawns or low pressure application like watering vertical gardens. It will work with water pressure ranging from 15 to 120psi.
Customers who purchased this product also showed interest in these products...