LED Spot Light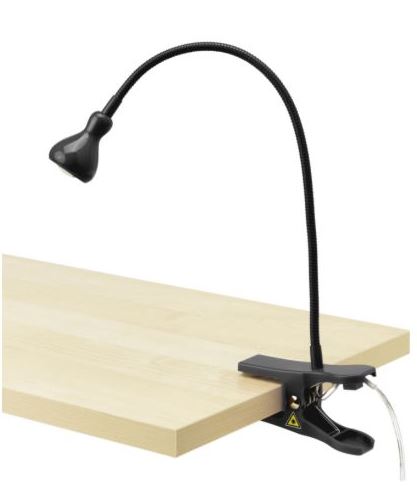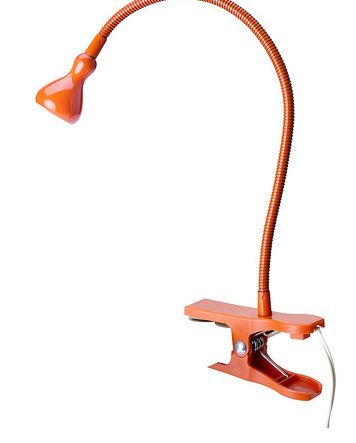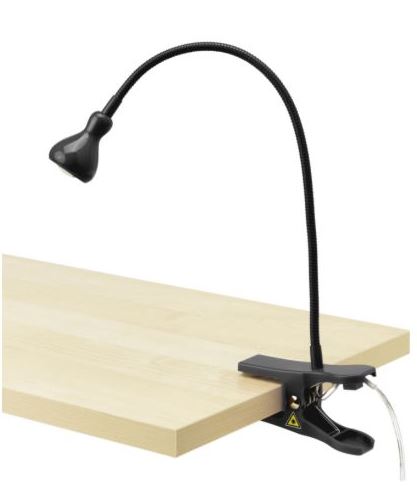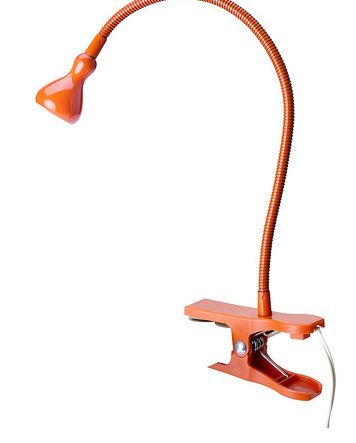 sold out
LED Spot Light
This versatile little light can be clamped directly to your vertical garden to create visual interest and/or shine light on the hard to light spots of your garden.
This light uses LEDs, which consumes up to 80% less energy and last 20 times longer than incandescent bulbs. Adjustable arm for easy directing of light.
Clamping range up to 1 1/4".
Energy consumption: 3.0W.
Built-in LED light source.
May be completed with other lamps in the same series.
Light color; warm white (2700 Kelvin).
LED life time approx. 20,000 hours.
The image of the shadows cast from this light shinning on a garden depicts just how powerful this little light is.
Product dimensions
Height: 16 "
Cord length: 11 ' 6 "
Height: 40 cm
Cord length: 350 cm