Flexrake Classic Long Reach Hand Rake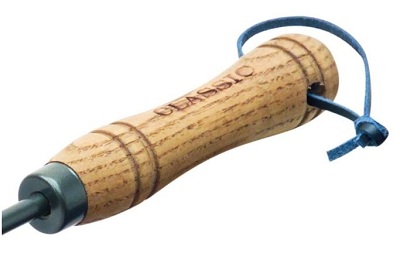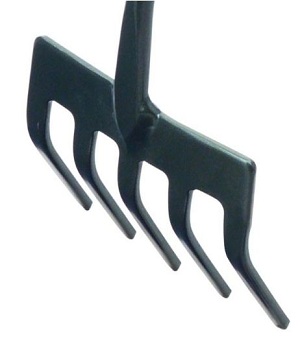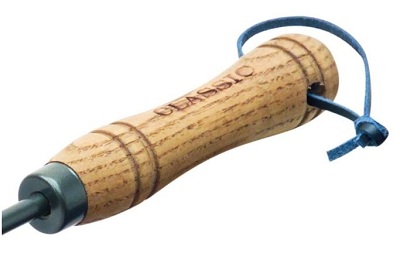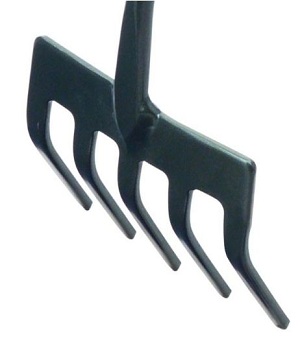 Flexrake Classic Long Reach Hand Rake
Flexrake® recently introduced a new line of essential tools called Classic, which are modeled after hand-crafted, antique tools. Classic features quality craftsmanship and details like beautiful oak handles and durable carbon steel blades.
Unlike other hand rakes on this market, this rake has its head welded to a foot long shank that is set four inches deep into its oak handle and riveted in place. Sturdy and versatile, you can use it to fine the soil of a newly cultivated bed, to loosen compacted soil, to work amendments into the soil around plants and to firm up beds after seeding.
Handcrafted Quality
Beautiful 15" Oak Handle
Durable Carbon Steel Blade
Customers who purchased this product also showed interest in these products...