Flexrake Classic Flower & Veggie Tiller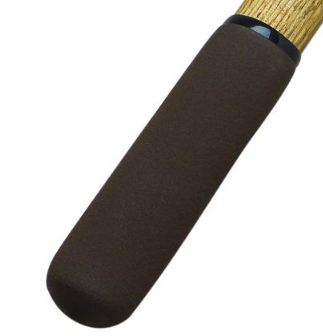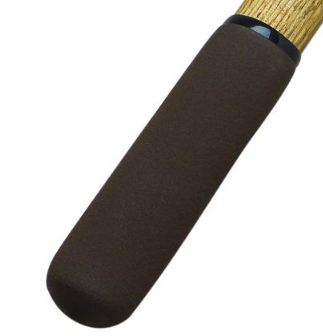 Flexrake Classic Flower & Veggie Tiller
Flexrake recently introduced this line of essential gardening tools called Classic. They are modeled after a time when all tools were crafted by hand and built to last. The beautiful oak handle and carbon steel blade are nice to look at but the real beauty of this tool is its durability. Look forward to years of digging, planting and weeding with this traditional tiller.
- Heat treated carbon steel blade for added strength
- Hand turned solid oak handle
- Nostalgic craftsmanship
- Non-slip grip
- Hand finished
Special Note from the founder of Edible Walls:
This is my favorite tool in the shed! I often prefer hand tools over power tools for the added precision and feel, and this is one of the most versatile hand tools I've ever used. Thick tree roots, pernicious vines, and even limestone are no match.
Customers who purchased this product also showed interest in these products...