Pre-Planted Gardens In A Box
Medicinal Herb Garden - GroVert Living Wall Planter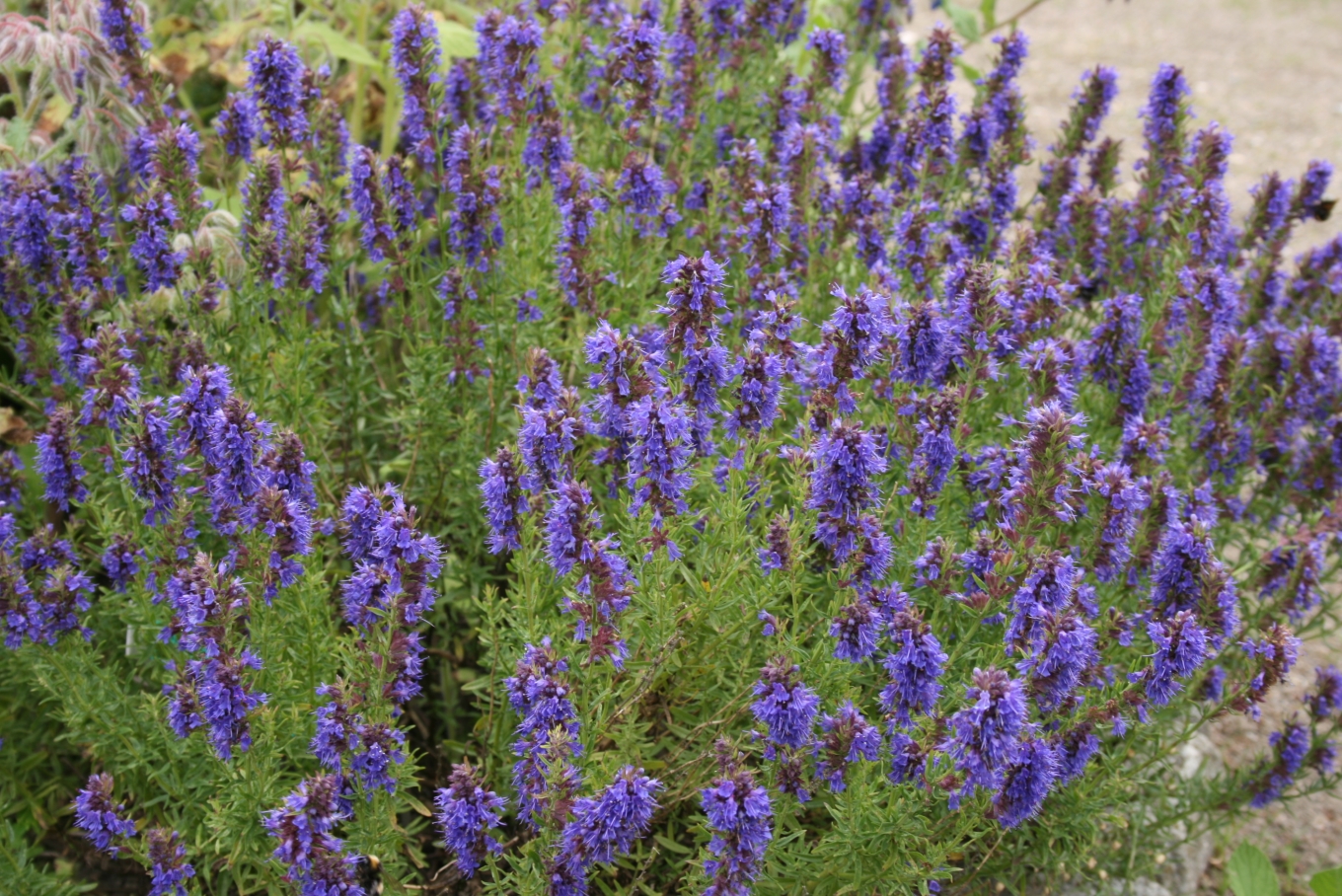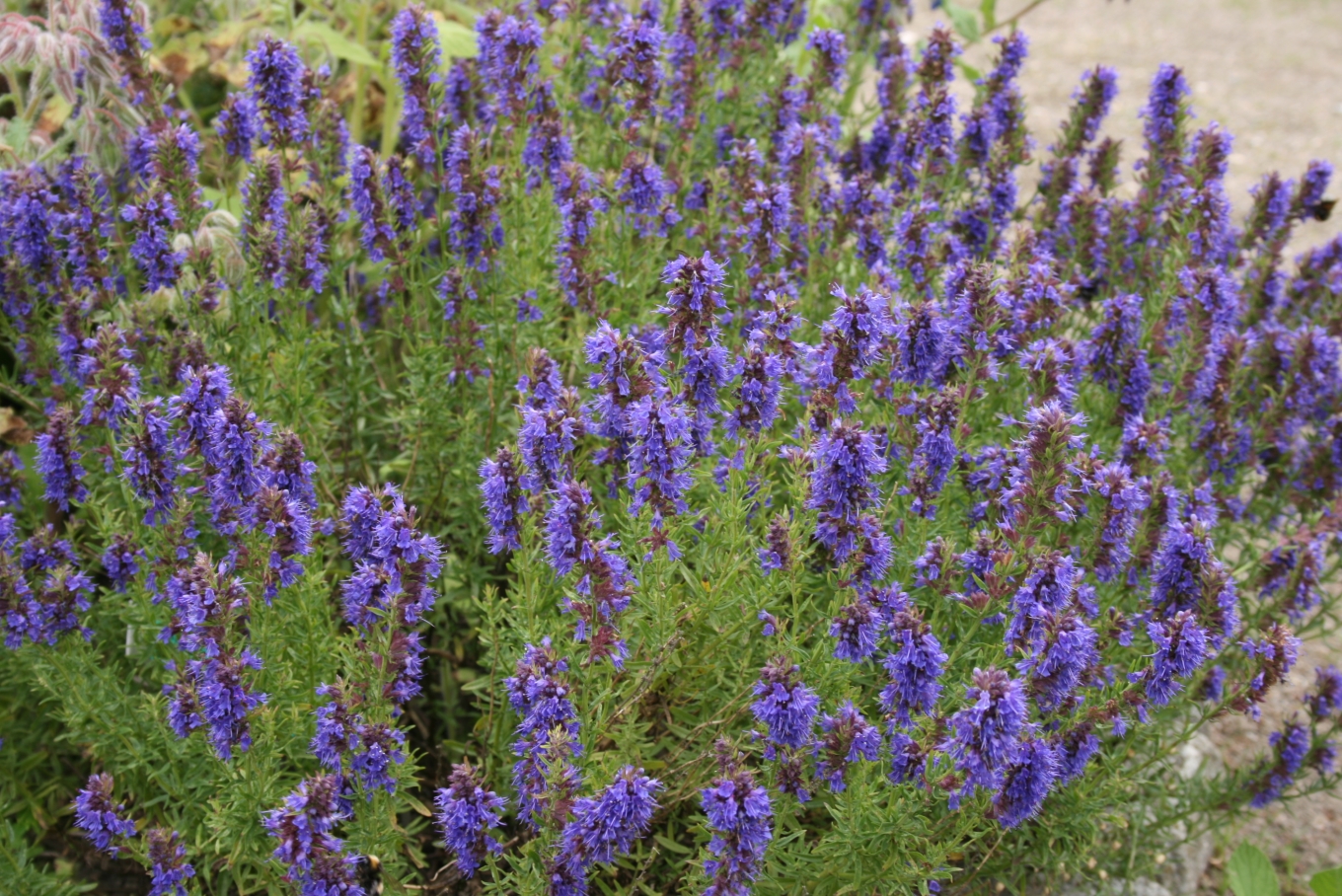 Medicinal Herb Garden - GroVert Living Wall Planter
Wormwood, Patchouli, Hyssop, Southern Wood, Santolina, Yerba Buena
Build a beautiful herbal first-aid kit and skip the pharmacy. Like all Garden In A Box products, you can choose which of these herbs you would like in your garden. We always try to accommodate substitutions as well.
Pre-Planted in a GroVert Living Wall Planter!
Each planter is 8.5" wide x 18" tall and has 10 "cells" or spaces for ten 4" plants. You can be easily put two or more planters together to create a larger vertical garden.
SIZE (WHEN PLANTED):10" wide x 20" high x 8" deep.
WEIGHT: 1-lbs (about 12-lbs planted).
INCLUDES: Planter, Installation Bracket, & Plants
WANT TO ADD OTHER EDIBLE PLANTS? Just click add to cart then complete the form in the pop-up window to select your additional plants.
The plants in this collection are in the Direct Sun light Category. To learn more about what that means, click here to view the Successful Indoor Gardening page.
More about the Planter...
The 10 "cells" in this planter are set at a 45 degree angle, allowing the plants to grow up and out. As the plants grow they hide the planter so all that is visible is the beautiful living art of the plants.

The easiest way to provide water for this planter is by using an Irrigation Tray (available above). It is a container that slips on the top of the planter, with four tiny holes in the bottom designed to slowly irrigate each cell, ensuring that all the plants absorb the water appropriately. Automatic Irrigation Systems are a great option for the busy gardener or for anyone who is using multiple GroVert trays. These systems can be indoors or out and are run by either battery or electrically powered timers.

If you would like to keep this planter indoors, a Collection Tray (available above) is also strongly advised because it will catch any water that drains from the bottom of the planter, keeping your walls and floors dry.

For Planting and Installation Instructions, visit the GroVert How-To page.
More about the Plants...
Wormwood is used for various digestion problems such as loss of appetite, upset stomach, gall bladder disease, and intestinal spasms. Wormwood is also used to treat fever, liver disease, and worm infections; to increase sexual desire; as a tonic; and to stimulate sweating.

Patchouli has many uses. The most common uses are as an anti-depressant (uplift the mood and reduces stress), an anti-phlogistic (helps reduce fever and inflammation), an antiseptic (help treat wounds and infection), an antiseptic (helps treat wounds and infection), and a deodorant among many other uses.

Hyssop has been documented to have over 80 different medicinal uses, including treatments for asthma, cancer, insomnia, and colds.

Southernwood , like wormwood, is used to treat intestinal worm infections.

Santolina flowers and leaves were once used to make tea for expelling intestinal worms. Folk medicine also saw use of santolina tea for an eye wash. Today it is mostly used to repel insects. It is placed in sachets in clothing or linen drawers, or entire branches may be hung in wardrobes for repelling moths and insects. It is also hung in pantries and kitchens to keep insects away from food stocks.

Yerba Buena is commonly used as a pain reliever (good for headaches, stomach aches and tooth aches), for arthritic pain, as an expectorant, to treat menstrual and gas pain, and to relieve insect bite irritation.
Customers who purchased this product also showed interest in these products...