Pre-Planted Gardens In A Box
Made In The Shade - Woolly Living Wall Planter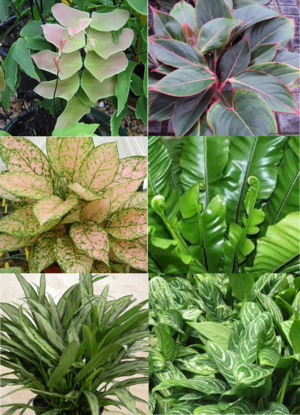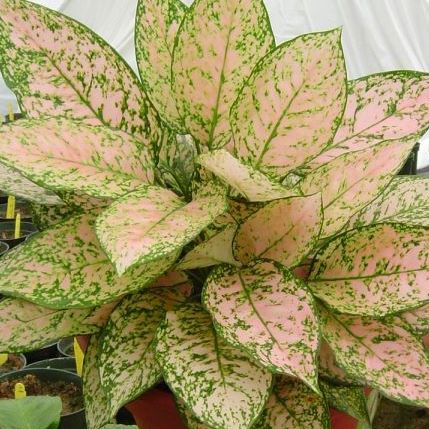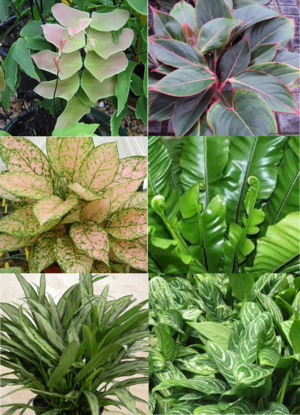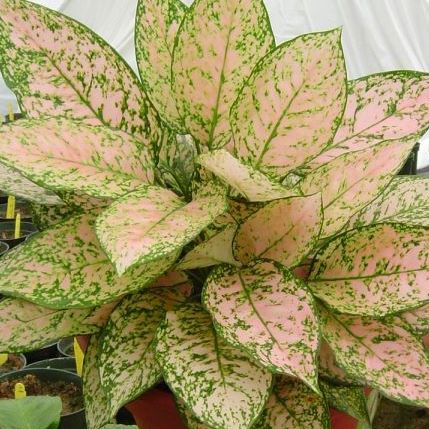 Made In The Shade - Woolly Living Wall Planter
Cutlass Aglaonema, Silver Dollar Maidenhair Fern, Sapphire Suzanne A., Etta Rose A., and Bird's Nest Fern create a truly tropical feel, breathing life into any shady area in your home.
This Pre-Planted Kit will come with a Planter (8" tall x 11.75" wide) in your choice of color, the best potting soil for your plants, AND the plants described above.
This planter is made from a hard vented plastic shell that keeps its shape while allowing air circulation for the plants. It is also equipped with a self-watering tank to make watering even easier.
The plants in this collection are in the Semi-Shade light category. To learn more about what that means, click here to view the Successful Indoor Gardening page.
More about the Planter...
Drip Irrigation
For large installations, we recommend using automatic drip irrigation. 1/4" emitter lines fit inside the watering tank, emitting water evenly down to roots and reservoir. Supply lines hide neatly in the irrigation supply channel located on the left and right sides of every wall planter.
More about the plants...
These plants will do well close to a sunless window. They need warmth and humidity, doing best with temps no lower than 60 degree F or higher than 80 degrees F. Daily misting is necessary as is keeping the soil moist but not wet. Feeding should be frequent, especially in the FloraFelt systems, where liquid fertilizer should be added to each watering.
Customers who purchased this product also showed interest in these products...