Pre-Planted Gardens In A Box
Made In The Shade - Framed GroVert Living Wall Planter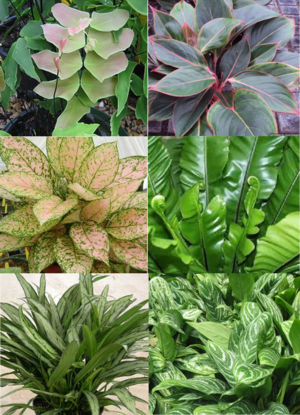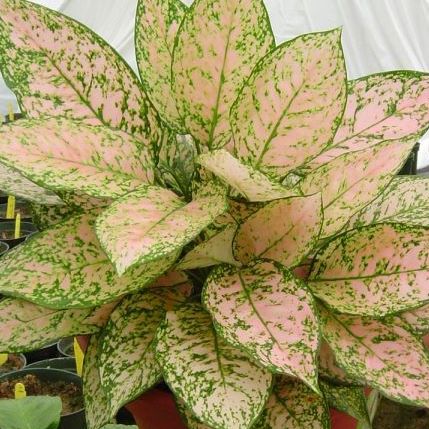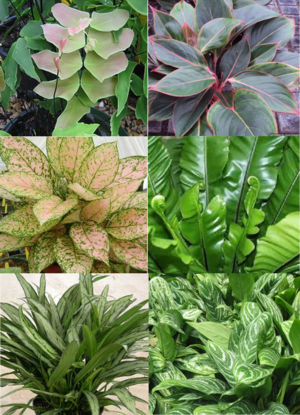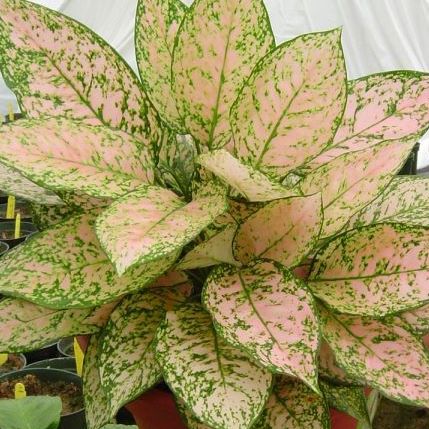 sale
Made In The Shade - Framed GroVert Living Wall Planter
Cutlass Aglaonema, Silver Dollar Maidenhair Fern, Sapphire Suzanne A., Etta Rose A., and Bird's Nest Fern create a truly tropical feel, breathing life into any shady area in your home.
Pre-Planted in a beautiful Framed GroVert Living Wall Kit!
The kit comes with a GroVert Living Wall Panel (with 10 cells for 10 plants), a beautiful, authentic wood frame in your choice of finish, an Irrigation Tray, a Collection Tray, mounting hardware, and 10 beautiful plants.
SIZE: 17" wide x 27" tall x 8-10" deep
WEIGHT: 12 lbs
INCLUDES: Mounting Bracket and Plants
The plants in this collection are in the Shade light category. To learn more about what that means, click here to view the Successful Indoor Gardening page.
The 10 "cells" in this planter are set at a 45 degree angle, allowing the plants to grow up and out. As the plants grow they hide the planter so all that is visible is the beautiful living art of the plants.
The Irrigation Tray included in this kit is a container that slips on the top of the planter, with four tiny holes in the bottom designed to slowly irrigate each cell, ensuring that all the plants absorb the water appropriately. Automatic Irrigation Systems are a great option for the busy gardener or for anyone who is using multiple GroVert trays. These systems can be indoors or out and are run by either battery or electrically powered timers.
A Collection Tray, also included in this kit, attaches to the bottom of the planter and catches any water that drains from the bottom of the planter, keeping your walls and floors dry.
Both the Irrigation and Collection Trays are hidden from view by the frame so that all you see are your stunning and beautifully framed plants.
More about the plants...
These plants will do well close to a sunless window. They need warmth and humidity, doing best with temps no lower than 60 degree F or higher than 80 degrees F. Daily misting is necessary as is keeping the soil moist but not wet. Feeding should be frequent, especially in the FloraFelt systems, where liquid fertilizer should be added to each watering.
Customers who purchased this also showed interest in these products...