Pre-Planted Gardens In A Box
Made In The Shade - FloraFelt 4-Pocket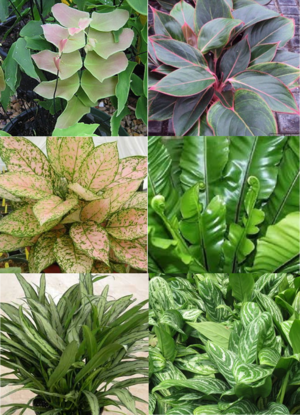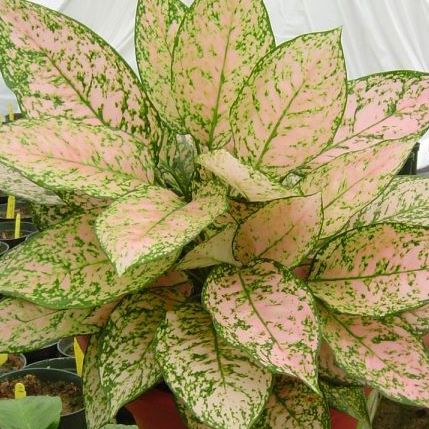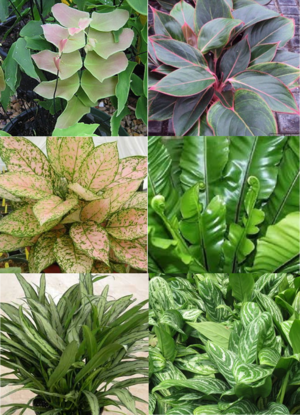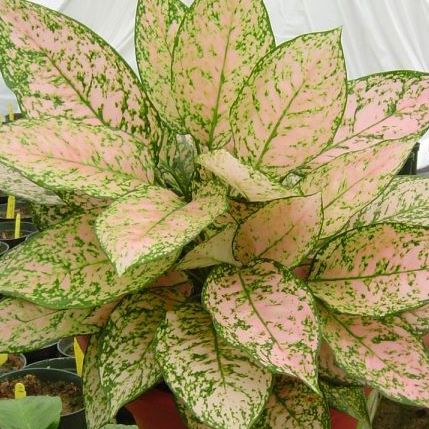 Made In The Shade - FloraFelt 4-Pocket
Cutlass Aglaonema, Silver Dollar Maidenhair Fern, Sapphire Suzanne A., Etta Rose A., and Bird's Nest Fern create a truly tropical feel, breathing life into any shady area in your home.
All Pre-Planted in a FloraFelt 4-Pocket Planter!
The 4 "pockets" on this planter are made from recycled P.E.T. water bottles woven into thick indestructible plastic felt, making this planter good for the environment and good for your plants, by providing a perfect moisture and air circulation balance.
SIZE: 12" wide x 24" high x 5-1/2" deep.
WEIGHT: 4-lbs (about 15-lbs planted).
INCLUDES: Root Wrappers, Irrigation Hose, Mounting Hooks, and Plants
The plants in this collection are in the Some Direct Sun light category. To learn more about what that means, click here to view the Successful Indoor Gardening page.
More about this Planter...
The 4 felt pockets on this planter stretch open to receive 4 to 6 inch potted plants.
Each pocket is 10" wide by 6" deep. Included Root Wrappers (felt wrappers used to wrap each individual plant) make it easy to change, arrange and handle plants.
You can hand water each pocket or connect your garden to an automatic drip irrigation system. We have a Wall Mounted Automatic Irrigation System designed specifically for this vertical garden planter. Click here to jump to that page.
What About the Floors & Walls? Will they get wet?
No! The plastic backing board acts as a moisture barrier that prevents moisture from getting behind the pockets. The barrier also conserves water and helps to keep soil's nutrition where your plant needs it. You can either water your garden outside or put a catch basin of sort under your garden while you water inside.
Want A Larger Living Wall?
You can create a larger vertical garden by stacking these systems together. Stack one on top of another and you have a vertical garden 48" tall and 12" wide. Put two side by side and you have a 24" x 24" vertical garden.
More about the plants...
These plants will do well close to a sunless window. They need warmth and humidity, doing best with temps no lower than 60 degree F or higher than 80 degrees F. Daily misting is necessary as is keeping the soil moist but not wet. Feeding should be frequent, especially in the FloraFelt systems, where liquid fertilizer should be added to each watering.
Customers who purchased this product also showed interest in these products...