Pre-Planted Gardens In A Box
Limes & Violets - GroVert Living Wall Planter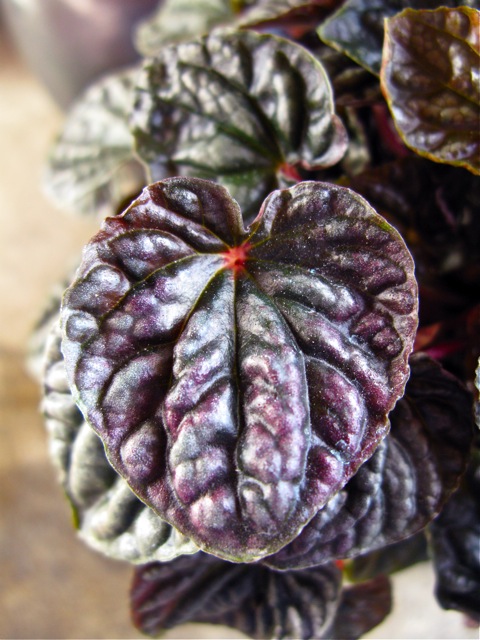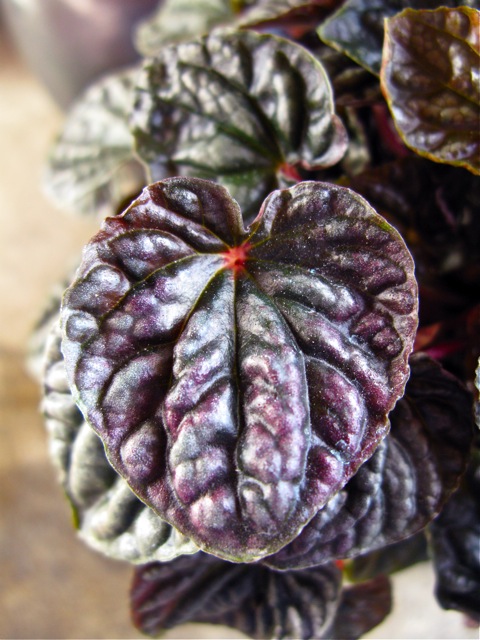 Limes & Violets - GroVert Living Wall Planter
Spider Plant, Nephthytis Allusion, Birds Nest Fern, Cordyline Red Star, Elastica Tineke, Peperomia Raspberry Ripple
All Pre-Planted in a GroVert Living Wall Planter!
Each planter is 8.5" wide x 18" tall and has 10 "cells" or spaces for ten 4" plants. You can be easily put two or more planters together to create a larger vertical garden.
SIZE (WHEN PLANTED): 10" wide x 20" high x 8" deep.
WEIGHT: 1-lbs (about 12-lbs planted).
INCLUDES: Planter, Installation Bracket, & Plants
The plants in this collection are in the Bright But Not Direct light category. To learn more about what that means, click here to view the Successful Indoor Gardening page.
These plants are easy to grow but they do need humidity, moist soil, and bright but never direct sunlight. Inside, this wall should be kept very close to an east or west facing windowsill with protection from summer sun. Outside, this wall should be partly shaded with filtered but never direct light.
The 10 "cells" in this planter are set at a 45 degree angle, allowing the plants to grow up and out. As the plants grow they hide the planter so all that is visible is the beautiful living art of the plants.
The easiest way to provide water for this planter is by using an Irrigation Tray (available above). It is a container that slips on the top of the planter, with four tiny holes in the bottom designed to slowly irrigate each cell, ensuring that all the plants absorb the water appropriately. Automatic Irrigation Systems are a great option for the busy gardener or for anyone who is using multiple GroVert trays. These systems can be indoors or out and are run by either battery or electrically powered timers.
If you would like to keep this planter indoors, a Collection Tray (available above) is also strongly advised because it will catch any water that drains from the bottom of the planter, keeping your walls and floors dry.
For Planting and Installation Instructions, visit the GroVert How-To page.
Customers who purchased this also showed interest in these products...