Pre-Planted Gardens In A Box
Fern Gully - Woolly Living Wall Planter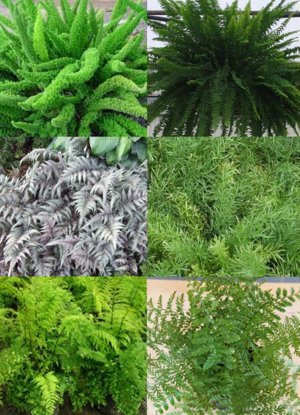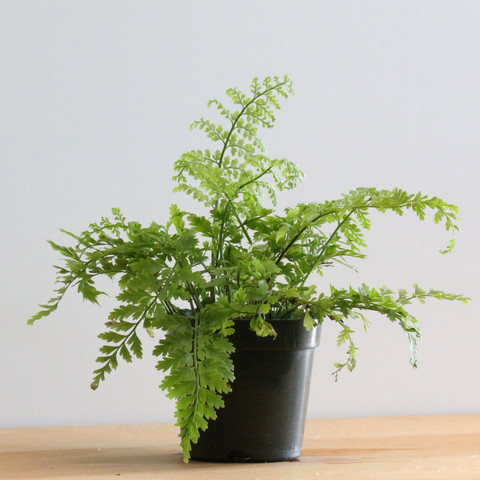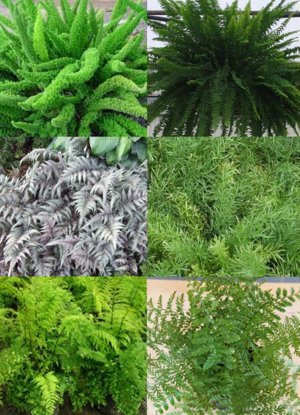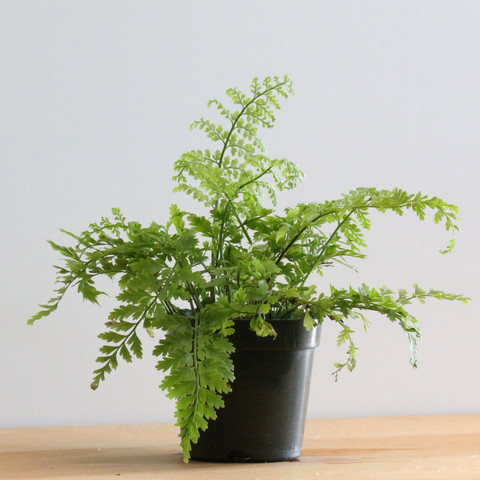 Fern Gully - Woolly Living Wall Planter
Foxtail Fern, Boston Fern, Burgundy Lace Painted Ferns, Dwarf, Mother Fern, Austral Gem Fern, Hasta Fern, East Indian Holly Fern, Lemon Butter Fern, and Silver Dollar Fern
This Pre-Planted Kit will come with a Planter (8" tall x 11.75" wide) in your choice of color, the best potting soil for your plants, AND the plants described above.
This planter is made from a hard vented plastic shell that keeps its shape while allowing air circulation for the plants. It is also equipped with a self-watering tank to make watering even easier.
The plants in this collection are in the Some Direct Sun light category. To learn more about what that means, click here to view the Successful Indoor Gardening page.
More about the Planter...
Drip Irrigation
For large installations, we recommend using automatic drip irrigation. 1/4" emitter lines fit inside the watering tank, emitting water evenly down to roots and reservoir. Supply lines hide neatly in the irrigation supply channel located on the left and right sides of every wall planter.
More about the plants...
Foxtail Ferns add unusual texture to this vertical garden. The stems are long and plumy with needle-like leaves. Like most ferns, this plant desires temperatures above 50 degrees F with a good amount of humidity.
Boston Ferns are both beautiful and helpful in their ability to clean and filter air. Despite popular opinion, this and most other ferns are not shade lovers indoors. Good indirect light is best. An east or north facing windowsill is ideal.
Burgundy Lace Painted Ferns add a splash of silver and burgundy-purple to this wall. Along with these other ferns, this plant requires wet or constantly moist soil.
Dwarf Asparagus Fern, with its fine textured foliage, adds a softening contrast to the bold textures on this wall. It will grow dense and upright, topping out around 15 in. tall.
Mother Ferns, named for the mature plants production of numerous tiny plantlets, has finely divided woody fronds. Misting is a requirement.
Austral Gem Ferns are perfect for indoor gardens because the waxy coating on the leaves gives a shiny appearance and prevents the leaves from drying out and creating a mess inside.
The other ferns pictured above have similar requirements. Their availability is subject to change. Ferns are not difficult to grow inside or out (zones 9 –11), but they will not tolerate neglect.
Customers who purchased this product also showed interest in these products...