Pre-Planted Gardens In A Box
Cabbage - Woolly Living Wall Planter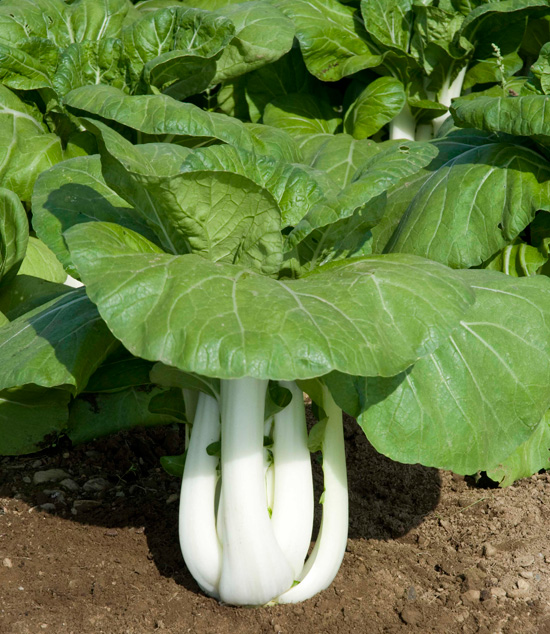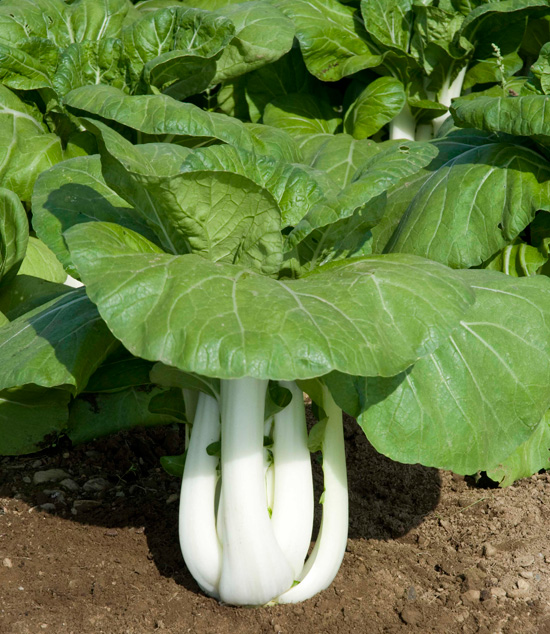 Cabbage - Woolly Living Wall Planter
Also known as bok choy and Chinese white cabbage, Joi Choi grows amazingly large and fast, especially compared to Pac Choi, but is still well suited for vertical gardens using the Woolly Pocket Planters. The leaves of this Asian green are dark with bright white stalks which are thicker than other Asian Greens. This variety is remarkably juicy with a pleasing mild flavor with a hint of mustard; perfect for stir-fry recipes, soups, and noodle dishes.
This Pre-Planted Kit will come with a Planter (8" tall x 11.75" wide) in your choice of color, the best potting soil for your plants, AND the plants described above.
This planter is made from a hard vented plastic shell that keeps its shape while allowing air circulation for the plants. It is also equipped with a self-watering tank to make watering even easier.
WANT TO ADD OTHER EDIBLE PLANTS? Just click add to cart then complete the form in the pop-up window to select your additional plants.
The plants in this collection are in the Direct Sun light category. To learn more about what that means, click here to view the Successful Indoor Gardening page.
More about the Planter...
Drip Irrigation
For large installations, we recommend using automatic drip irrigation. 1/4" emitter lines fit inside the watering tank, emitting water evenly down to roots and reservoir. Supply lines hide neatly in the irrigation supply channel located on the left and right sides of every wall planter.
More about the Plants...
Spacing: 10" apart (Plant Diameter is 6 to 8")
Height: 12" to 16"
Exposure: Full Sun
Soil: Bok Choy or Joi Choi, prefers a rich, moist, and well drained soil with a lot of nitrogen. Greens, such as this plant, love organic matter. It is a good idea to incorporate 2" of compost into the top 6 inches of the soil.
Water: This plant needs a regular water supply to grow well. Keep the soil evenly moist for best results.
Food: This Asian Green is a heavy feeder. Compost and aged manure are recommended to be incorporated into the soil. Because this plant grows so quickly in such a short amount of time, it will need a lot of nutrients to keep it going. A liquid feed of compost tea, applied every 3 weeks, will help the young plants in early fall.
Harvesting: When this plant is mature and ready to be harvested (45 - 55 days in spring and summer, 55 - 65 days in fall and winter), the whole plant is cut out, rather than harvesting a few leaves at a time.
Did You Know? This crop is very rich in beta-carotene (much more than Cabbage), and also contains valuable quantities of vitamin C, K and several B's, calcium and iron. Many important antioxidants, including lutein, zea-xanthin, sulforaphane and isothiocyanates, give this plant powerful anti-cancer properties
Source: www.smartgardener.com
Customers who purchased this product also showed interest in these products...